Custom Labeling and Packaging
Introduction to labels
The physical label is a brief sign used to indicate the name, weight, volume, use, and other information of the item. There are traditional printed labels and modern barcode printed labels.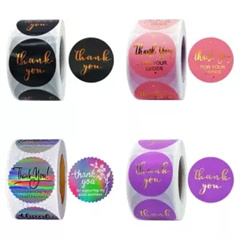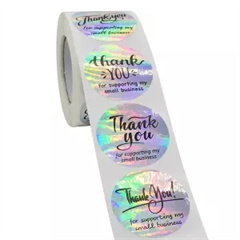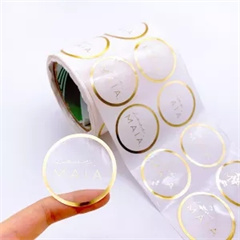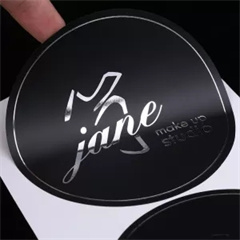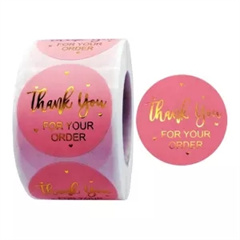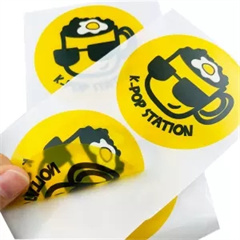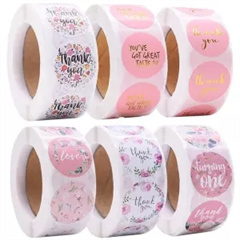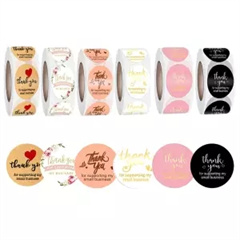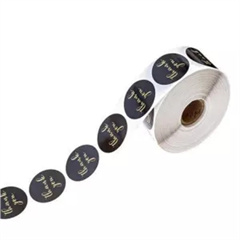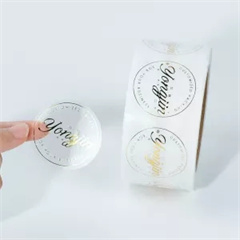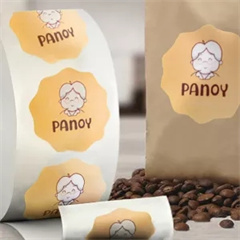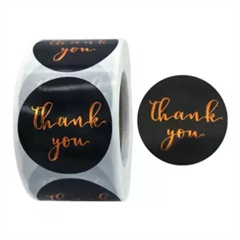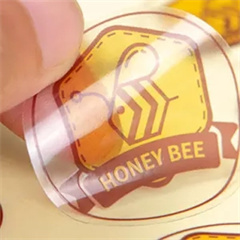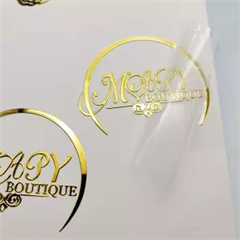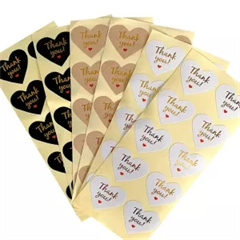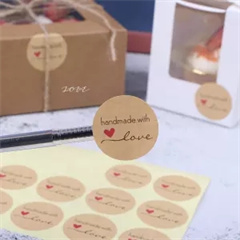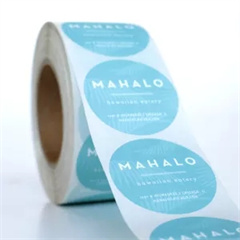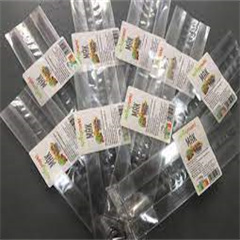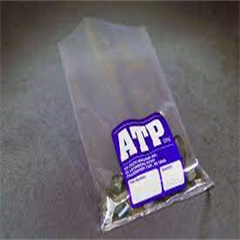 Packaging box concept
The packaging box is a kind of protection for the product from the manufacturer to the consumer, and it is also an important part of the commodity, and it is the bridge between the production and consumption of the commodity.